Commercial

On-Grid Solar Inverter
Zeus Appollo inverter is specially designed for commercial use. Lower loss, more compact and lighter weight, and low THD are its outstanding competitive advantages compared to similar products. It helps the grid to be purer. Due to the reliable grid support capabilities, high waterproof and dust-proof grade and extra-wide voltage range, it can not only be used in commercial roofs and commercial PV power stations, but also is qualified for the design requirements of large-megawatt power station.
Energy Storage System 
Mobile Power: Port machinery, electric forklifts, mobile charging vehicles, low-speed vehicle applications, etc.
Backup power: Communication base station backup power supply, data center backup power supply, military communication backup power supply, UPS backup power supply, etc.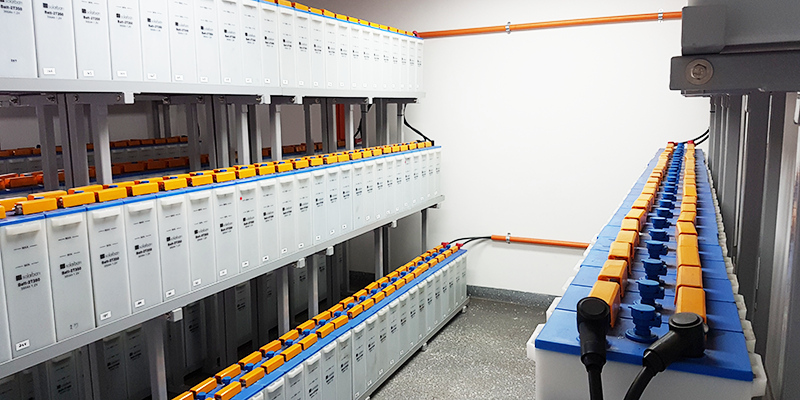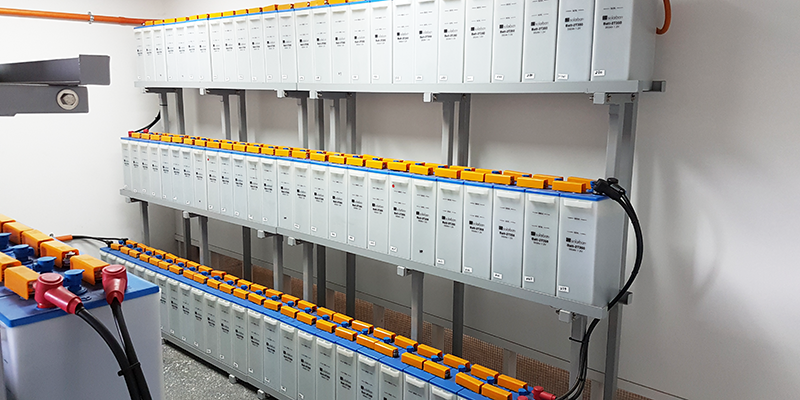 One of our PV project with Ni-Fe Battery. Contact us for more information and a customized quote for your commercial needs.